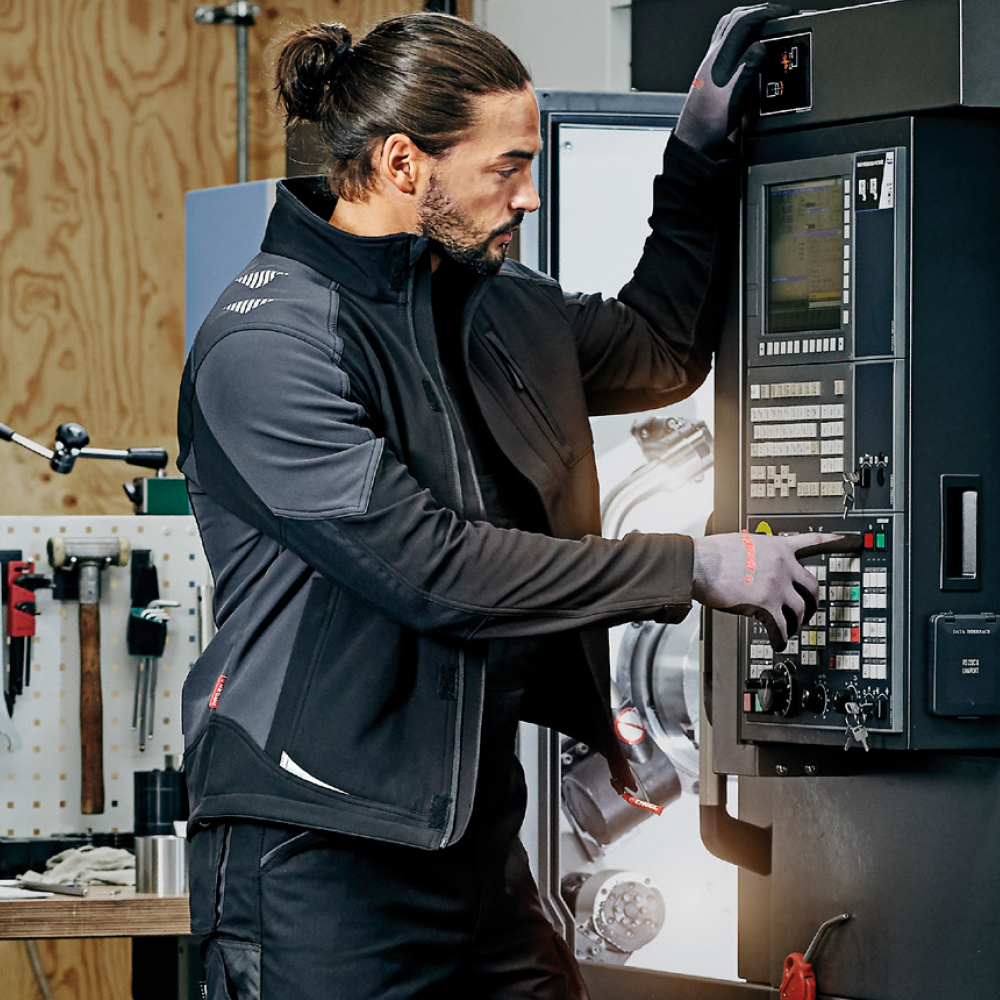 Firmatøjsgruppen er en gruppe af grossister med speciale i salg af firmabeklædning, arbejdstøj, profiltøj, sportstøj og sikkerhedsfodtøj. Med 20 medlemmer og 26 adresser er vi landsdækkende og altid inden for rækkevidde. Vi ved intet om søm og skruer, men til gengæld er vi specialister i beklædning og sikkerhedsfodtøj og har stor ekspertise i udformning og placering af firmalogoer på beklædningen.
Vores samarbejde er primært på indkøbssiden, og den bredde sammensætning af medlemmer betyder, at vi har tilgang til alle betydende Brands på det danske marked.
Er du producent og interesseret i et samarbejde med vores gruppe, er du velkommen til at sende en præsentationsmail til morten@danlyx.dk – alle henvendelser vil blive behandlet seriøst.
English description (read here)
(ENGLISH) Firmatøjsgruppen is a group of wholesalers specialising in company clothes, work clothes, brand clothes, sports clothes and safety footwear. With 17 members and 22 addresses we have a nation-wide presence, always within reach. We know nothing about nails and screws. However, we are specialists in clothing and safety footwear and possess great expertise when it comes to shaping and placing company logos on clothes.
Our cooperation primarily functions in the process of procuring items, and the wide composition of members means that we have access to all the meaningful brands on the Danish market.
Are you a manufacturer and interested in cooperating with our group? Feel free to send a mail presenting your business to morten@danlyx.dk – all inquiries will be handled with diligence.
Kontakt
Se de aktuelle kampagner udgivet af Firmatøjsgruppen og vores samarbejdspartnere i fællesskab.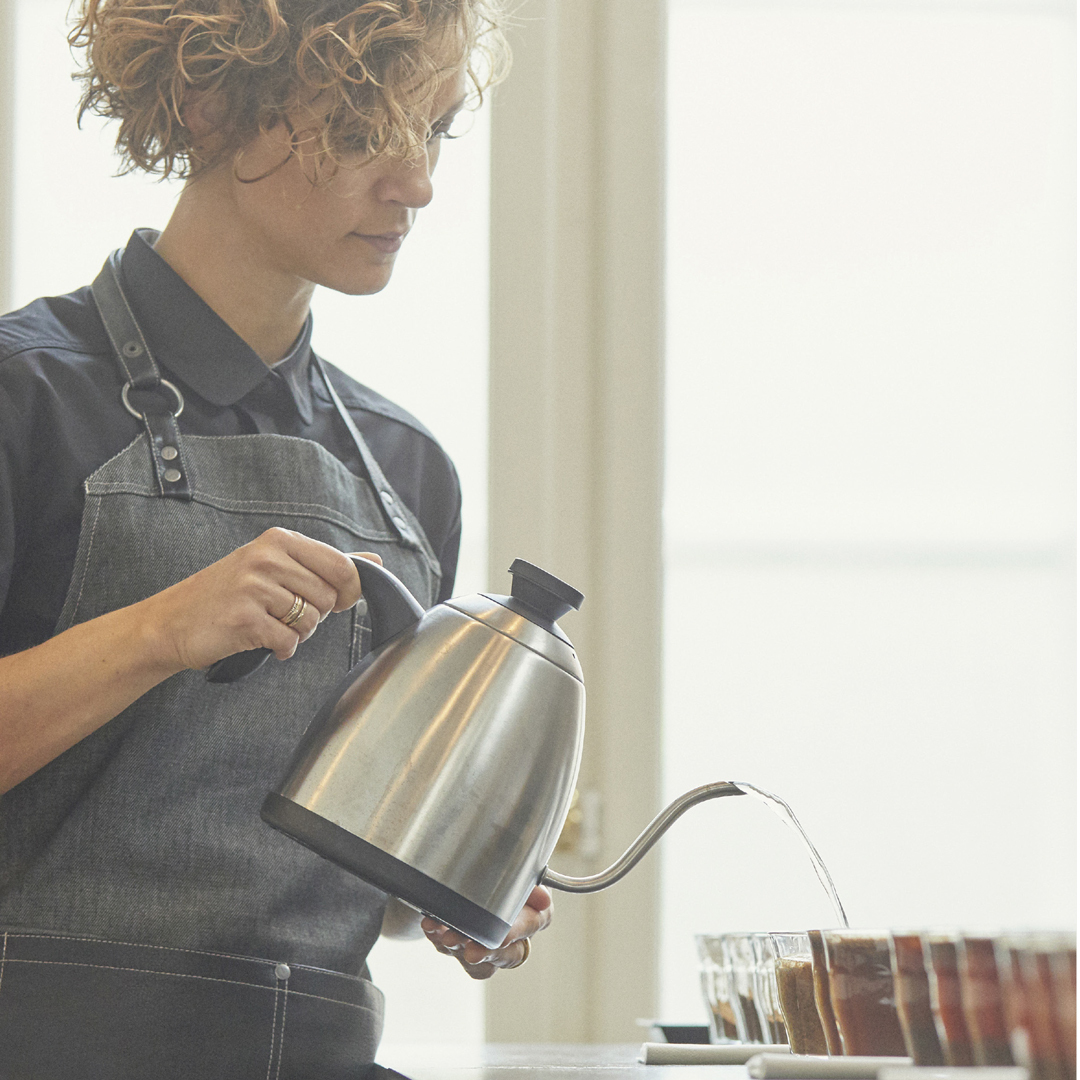 Firmatøjsgruppen Amba
c/o Danlyx Firmatøj
Livøvej 33-35
8800 Viborg